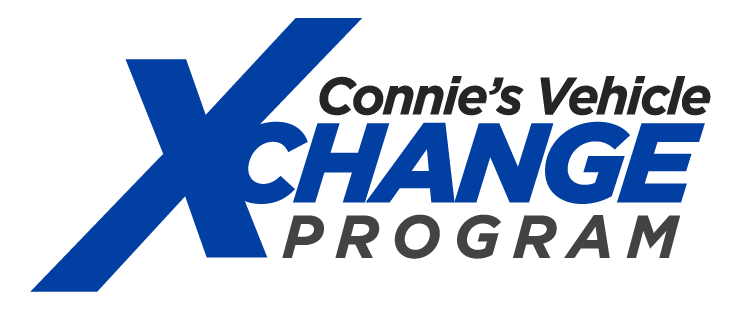 Drive A New Car Home Today...
For The SAME or LOWER Monthly Payment!
Here's How It Works In 3 Easy Steps!
STEP 1:
While You Are Here For Service, Allow Our Certified Appraiser To Evaluate Your Vehicle & Make You An Exclusive Offer!
STEP 2:
UPGRADE To A Brand New Ford Or Pre-Owned Vehicle For Nearly The Same Or LOWER Monthly Payment.
STEP 3:
With our FREE Appraisal, It's Good To Know What Your Vehicle Is Worth, and See The Discounts We Offer Our Loyal Customers.
There's Never Been A Better Time To Upgrade Your Vehicle Than Right Now!
TOP DOLLAR FOR EVERY TRADE-IN!
It's FAST...It's FREE...It's Only At Beford Ford!